Business Support Staff
Our Business Support Staff are invaluable to the successful operation of our school, supporting our pupil's learning by ensuring our school runs efficiently and effectively, providing the first point of contact to our families and visitors, ensuring our premises are clean, safe and secure and that delicious and nutritious meals are served daily.
Welcome to our Business Support Staff:

Mrs Kirsten Ward, Business Manager
Kirsten joined Phoenix St. Peter Academy in January 2021, having previously been an SBM for two local primary schools, before working at a central Trust as the PA to the CEO and Company Secretary. After a number of years in this post she decided to return to school life and was delighted to be appointed at Phoenix St. Peter Primary, having grown up in Kirkley and Phoenix being her own Primary school, albeit many years ago.
Mrs Ward contacted by email at: kirsten.ward@phoenixstpeteracademy.org.
Miss Julie Vingoe, Finance & Administration Assistant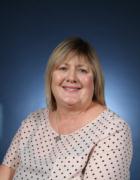 Julie has worked at Phoenix St. Peter Academy for over 18 years, so knows the school and its families really well. Julie supports the administrative functions of the school including pupil admissions and leavers, finance, parent and pupil liaison and school communications, along with a wide a range of administrative duties.
Julie can be contacted by email at: julie.vingoe@phoenixstpeteracademy.org
Mrs Sarah Smith, Administration Assistant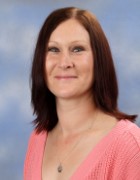 Sarah has worked for Phoenix St. Peter Academy for several years, supporting the school across a number of areas including reception, reprographics, displays coordinator, marketing and supporting educational visits, transport and other administrative duties.#
Miss Smith can be contacted by email at: sarah.smith@phoenixstpeteracademy.org
Mr Ian Nichols, Site Manager
Ian joined Phoenix St. Peter in 2022 and supports the school with its building and grounds maintenance, projects and repairs, along-side ensuring that the premises meet our statutory duties for health and safety.
Mr Nichols contacted by email at: ian.nichols@phoenixstpeteracademy.org
Mrs Cassandra Pelham, Housekeeper & Breakfast Club Leader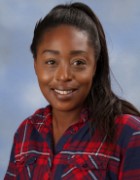 Cassie has worked at Phoenix St. Peter for several years in a variety of roles including administration, midday supervisor, catering assistant and housekeeper, supporting children with first aid and ensuring that the school always looks its best.
Mrs Tracey Aldred, School Cook
Tracey has worked at Phoenix St. Peter for a number of years as our Catering Manager and is passionate about serving the children delicious and nutritious meals every day, including wonderful hot meals, a selection of jacket potatoes and mouth watering puds.
Mrs Jade Sewell, Catering Assistant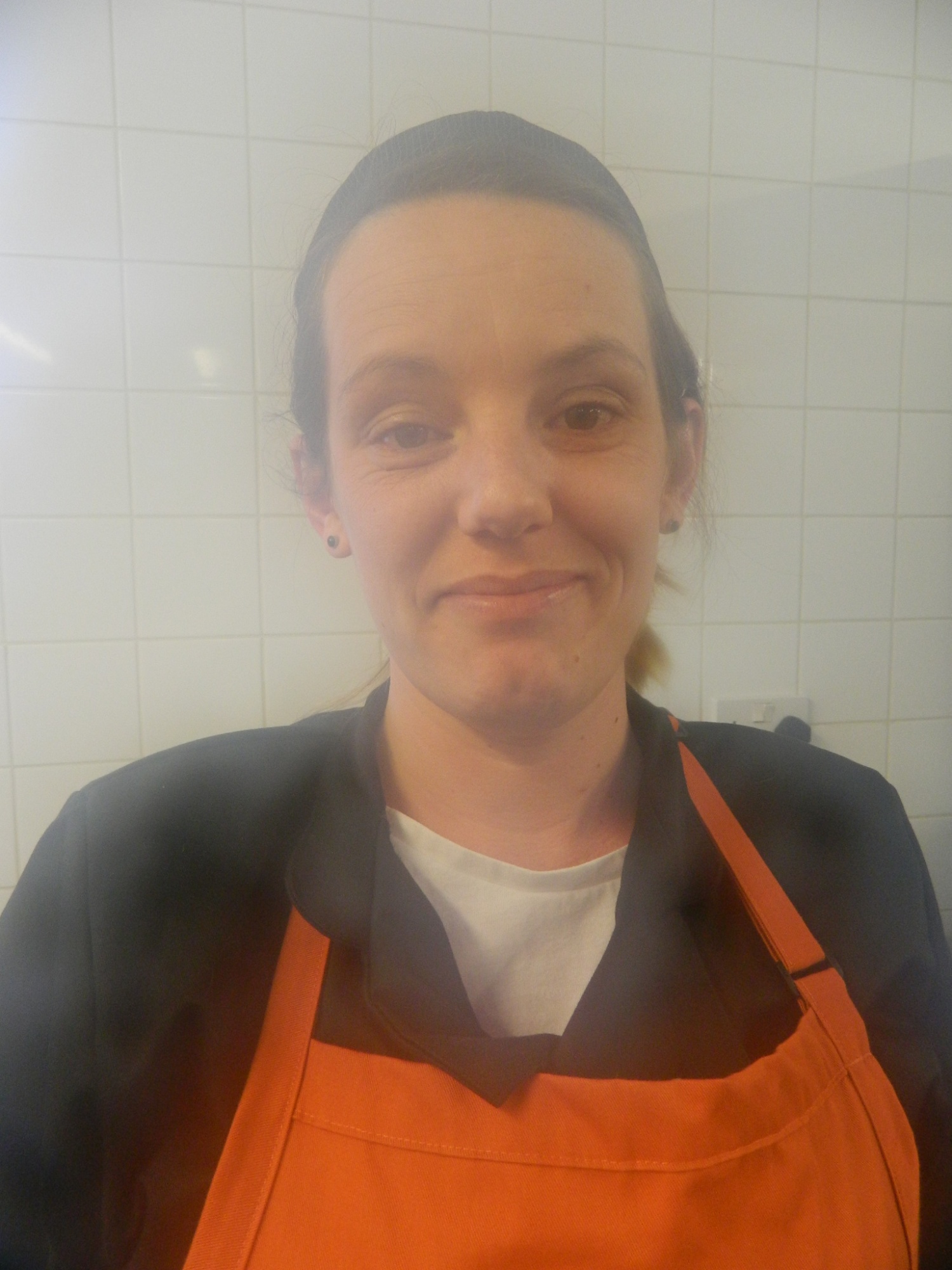 Jade has worked at Phoenix St. Peter for several years and supports Tracey in our Kitchen, preparing and serving the children their wonderful meals and school packed lunches.
Mrs Linda Wilson, MDSA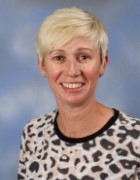 Linda has worked at Phoenix St. Peter for a number of years as Midday Supervisor and supports the children in the dining hall with their dinner including table manners and etiquette.